Looking Back & Moving Forward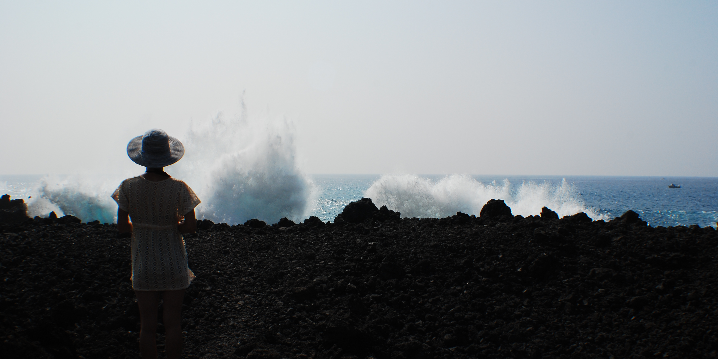 I understand, I've been there
When they say that stress kills, they weren't kidding. I was sick, exhausted and couldn't work. It was stress overload. Burn out and chronic stress equal chronic disease.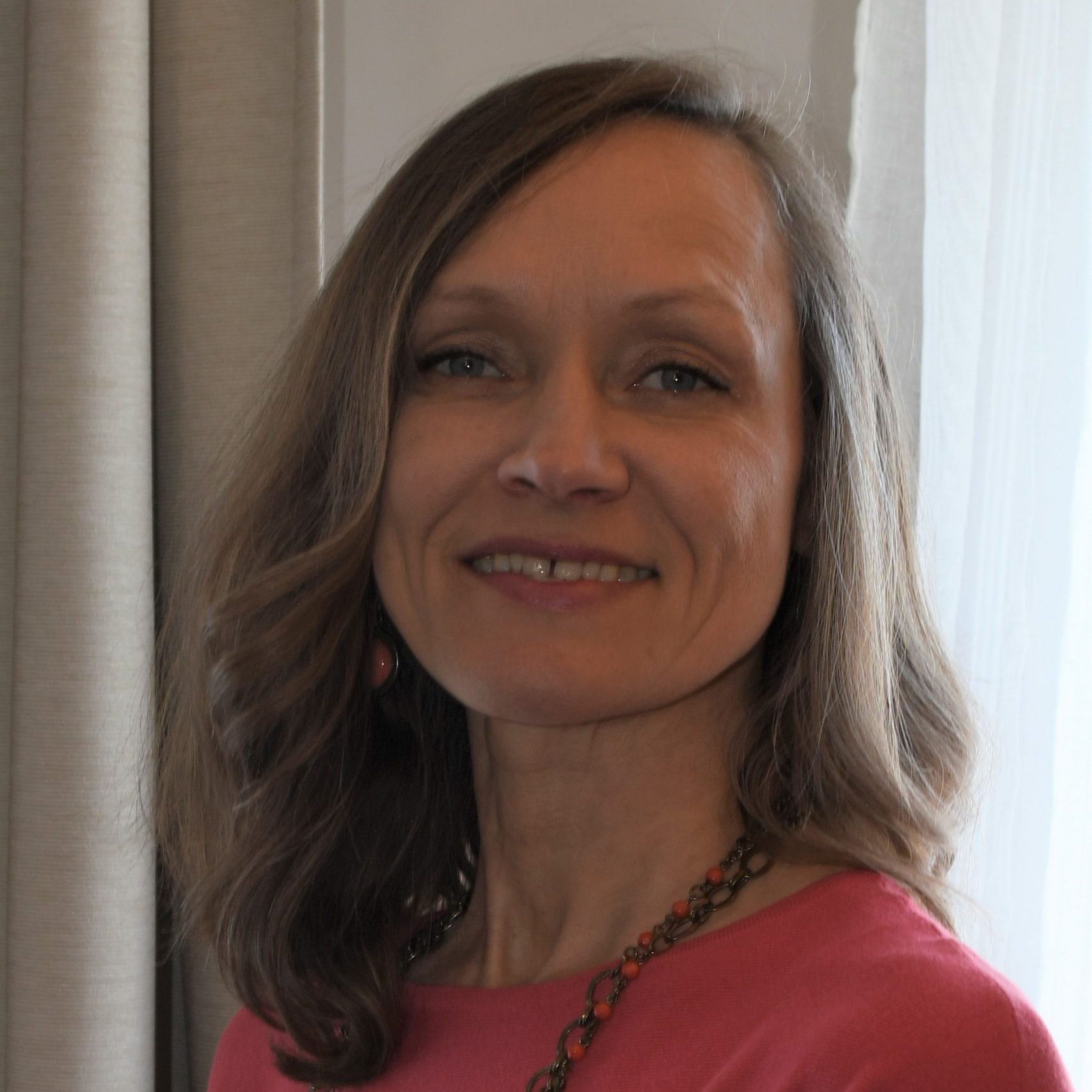 Let me tell you a story about the time I lost all hope.
At the time I was trying to live a secure, happy and comfortable life with my family while being a source of help and support to others.
Before this, life had its struggles when my oldest child became very sick with an autoimmune disease at a young age that tremendously affected not only him, but his siblings and his parents, all of us, in different ways.
Through the years I found myself struggling with this experience and the roller coaster of emotions and thoughts that came with raising my older teens and young adults.
Did I do the "right" things, trying to raise a "normal" family despite all the challenges that we'd experienced - the life flights and long hospital stays where I would be away from my other children for days, weeks or even months.
The challenging years praying for protection for our other two children, their well-being and our home.
Doubt settled in more and more ... Where did I go wrong?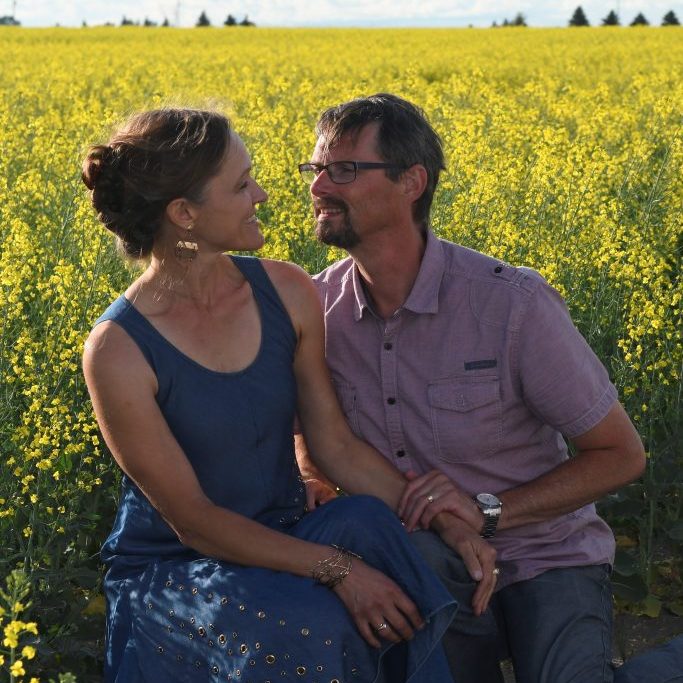 It had to be my FAULT
And I was getting more and more concerned and fearful about my children's future due to the choices they were making and the experiences they were having.
Then the bottom fell out from under me when my strength and energy plummeted. I couldn't go to work, drive my car, or do many simple things I'd done before.. Not only that but my husband's health failed too. We were propping each other up and crying into each other's arms.
I couldn't do the routine of daily life.
My husband was just getting by.
I wanted to give up.
Or I was just getting by and he wanted to give up.
You get the picture.
A Glimmer of HOPE
Although desperate and in bad shape, I wasn't truly ready to give up on my dream of my husband and me living to a ripe old age together and seeing our family thrive.
Eventually I discovered how to eat for my unique body and over time, bit by bit, some pieces began to fall in place as I began to learn to let go of some of the things that were keeping me stuck, overwhelmed, anxious, weary and physically sick.
As a Christian woman I was fervently looking for answers both in prayer and in the Bible. Seeking counsel of those I respected, health professionals and looking back, many nights of tears as I cried out to God. Days of anguish when I questioned how the sun dared to rise in the eastern sky.
Where are YOU?! Rescue me, my husband and my children!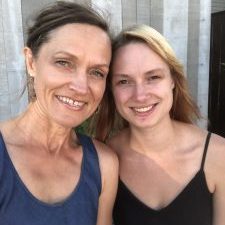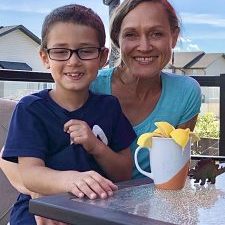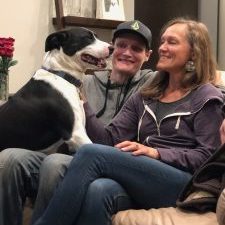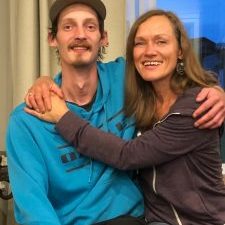 The darkness and hopelessness began to lift. Not only that but at the time I didn't realize that God was leading me in putting together a formula.
I discovered how to:
- Have peace and purpose again
- Let my children make their own decisions and I not own their choices
- Be healthy and strong, eating for my unique body
- Not stress about the future, missing the joy of present
I've labeled this the Power & Purpose Formula™
Discovering and uncovering The Power & Purpose Formula™ enabled me to:
- Walk in freedom, confidence and power, without feeling like someone was going to suffer because of it
- Take all I had learned from my experience and become certified as a health and life coach which helped me put together the programs I now help my clients through
- Use my passion to help other people take charge of their health and life
This, a journey unlike any I would have imagined nor asked for. It is the journey nevertheless and one I wouldn't ask for yet am thankful for.
Now neither my husband nor I suffer from illness. We both have a new life of serving others - he in his field, I in mine, and sometimes both of us in each other's! We do this so that together we can live our new dream of making a difference due to the journey we've shared together. Our goal is to each day live on purpose for the purpose set before us, while being an example for our family.
And that's why my mission is to "throw out a lifeline of renewal to you, the mom who is struggling with a variety of feelings, the roller coaster of emotions, helping you learn to accept your child in their current circumstance and love yourself, find inner peace and live the life you were meant to live."
Are you craving for balance?
Is your health suffering?
Do you need hope?
Book your Power & Purpose Call today so that you can begin your journey back to balance, health and hope..
Ready to have the call?
Click the button to book your Power & Purpose Call designed to help you with your next steps.